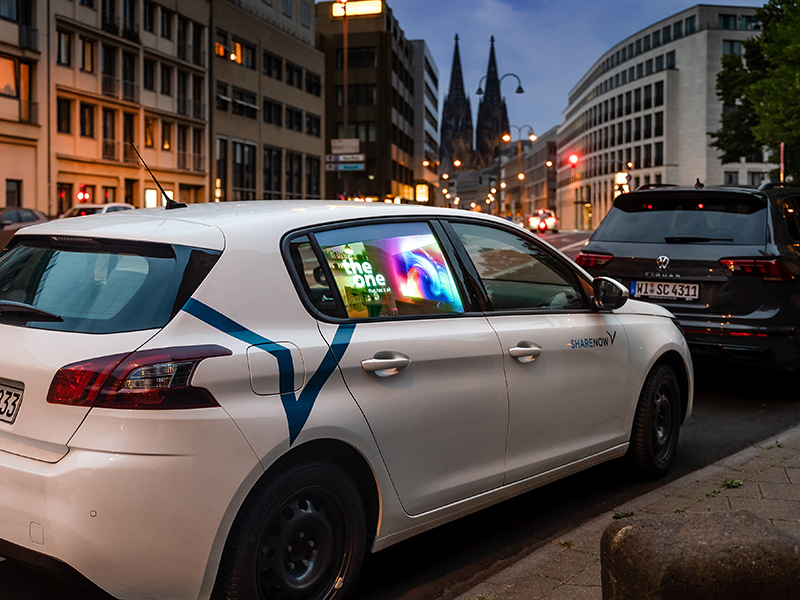 BECOME PART OF THE DOOHVOLUTION
We are excited to introduce DOOHVOLUTION - a groundbreaking DOOH (Digital Out-of-Home) offering that will revolutionise the way you interact with audiences in urban environments. With DOOHVOLUTION and its marketing, we are bringing mobility, efficiency and targeted audience engagement to digital outdoor advertising like never before.
THE DOOHVOLUTION
The powerful combination of car and DOOH display is the revolution in the DOOH market.
Never before has it been possible to reach your target group so precisely and programmatically with GPS support.
The high degree of attention of the medium naturally also contributes to this. Scaling marketing is capital intensive and requires investment to accelerate expansion.
Become part of the DOOHVOLUTION as an investor and benefit with the right partner from the rapidly growing market with an innovative company that establishes high-quality DOOH solutions.
THE GERMAN DOOH MARKET IN FIGURES
Over 80 per cent market growth since 2018
EURO MILLION forecast turnover in programmatic DOOH advertising (DE)
Growth in the DOOH segment in the first six months of the 2023 financial year (EN)
 Maximum achievable reach within the target group of a DOOH campaign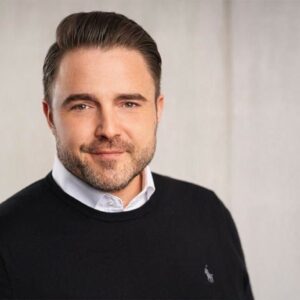 Simon von Knobelsdorff
COO