SICHERN SIE SICH ATTRAKTIVE SONDERKONDITIONEN
We are excited to introduce DOOHVOLUTION - a groundbreaking DOOH (Digital Out-of-Home) medium that will revolutionise the way you interact with audiences in urban environments. With DOOHVOLUTION, we bring mobility, efficiency and targeted audience engagement to digital outdoor advertising like never before.
Exklusive Sonderkonditionen bis Ende des Jahres!
| Region | Rheinland | Berlin | Hamburg | München | Frankfurt | Gesamt |
| --- | --- | --- | --- | --- | --- | --- |
| Flächen | 43 | 144 | 144 | 100 | 69 | 500 |
| 14 Tage | 8.888 € | 32.256 € | 32.256 € | 22.400 € | 14.556 € | 112.000 € |
| 30 Tage | 20.640 € | 69.120 € | 69.120 € | 48.000 € | 33.120 € | 240.000 € |
ca. 30 Spots pro Stunde
8€ TKP – 6,48 Cent pro Einblendung
Angebot Gültig bis zum 31.12.2023
Motivhandlingkosten von 1.500 € pro Motiv entfallen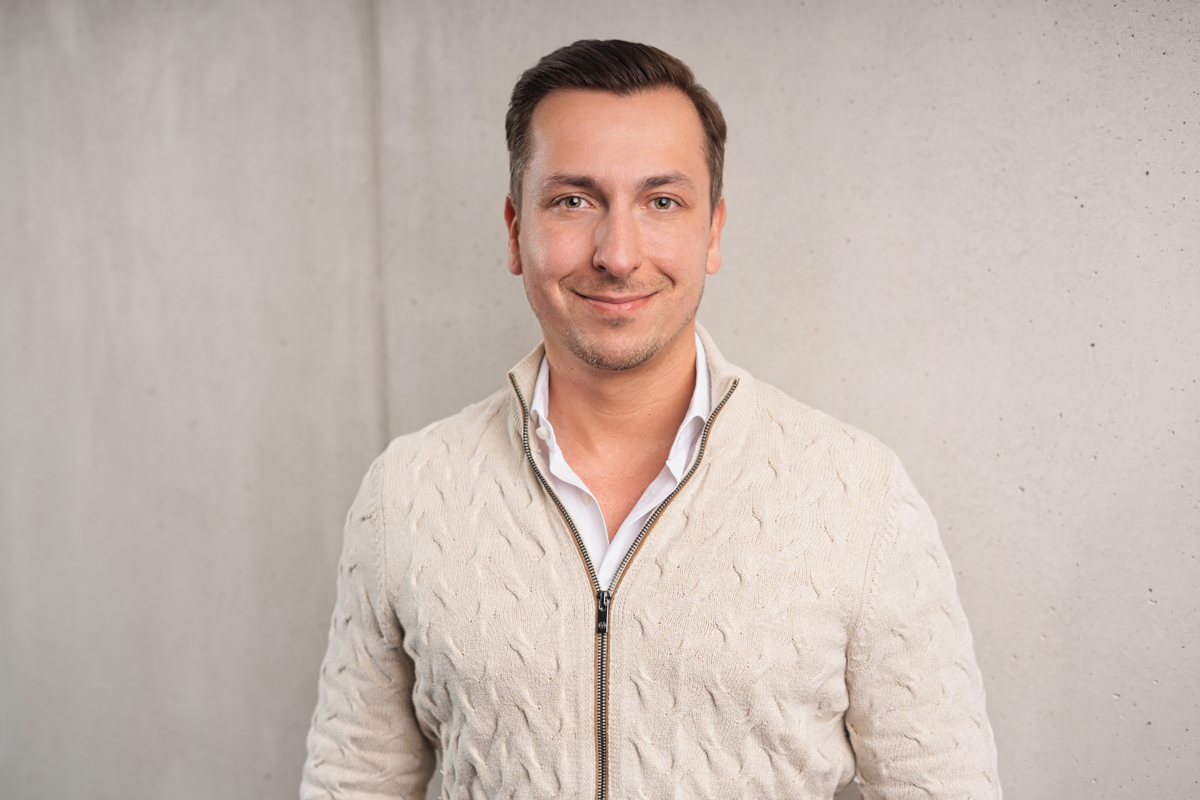 Simon von Knobelsdorff
Head of Sales
phone    +49 (0) 221 – 589 207 52
mobil     +49 (0) 172 – 566 555 9
mail         kobelsdorff@mmr-media.de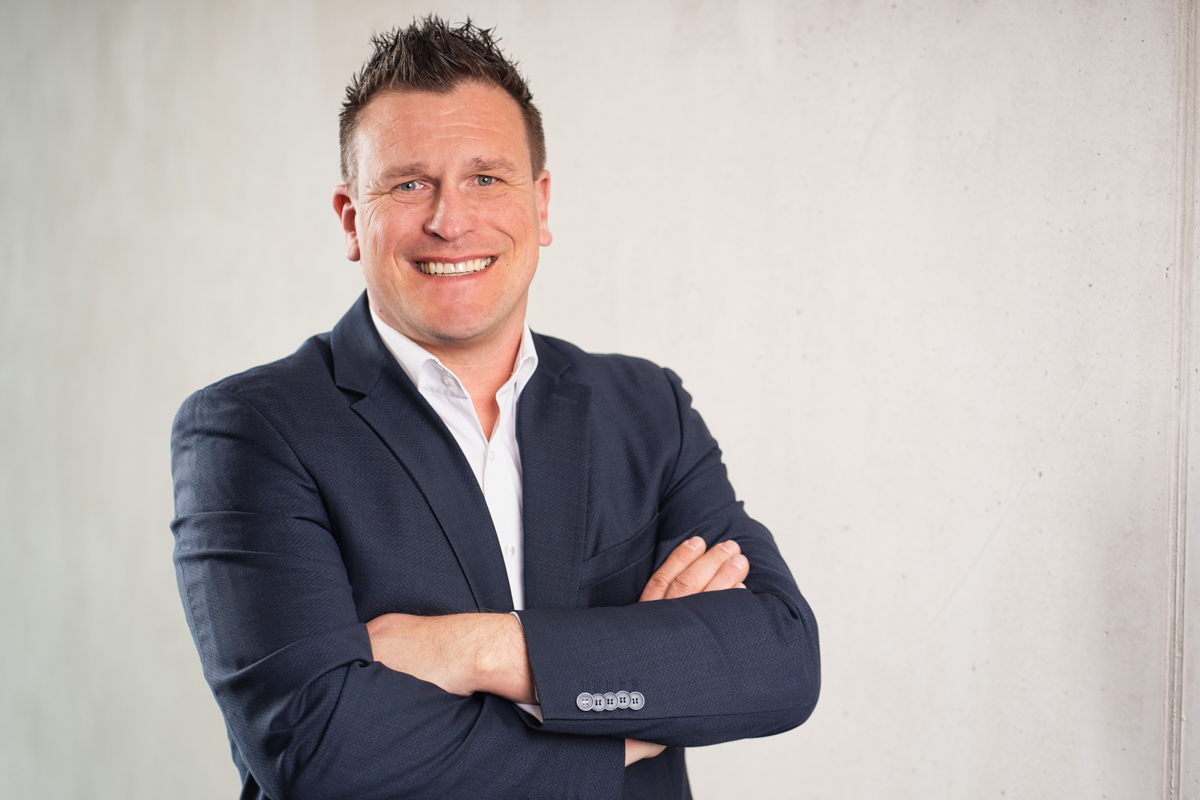 Frank Wimmer
Senior Key Account Manager
phone    +49 (0) 221 – 589 207-51
mobil     +49 (0) 173 – 31 85 406
mail         frank.wimmer@mmr-media.de
Yannik Diehl
Key Account Manager
phone    +49 (0) 221 – 589 207 50
mobil     +49 (0) 162 – 24 86 31 4
mail         diehl@mmr-media.de