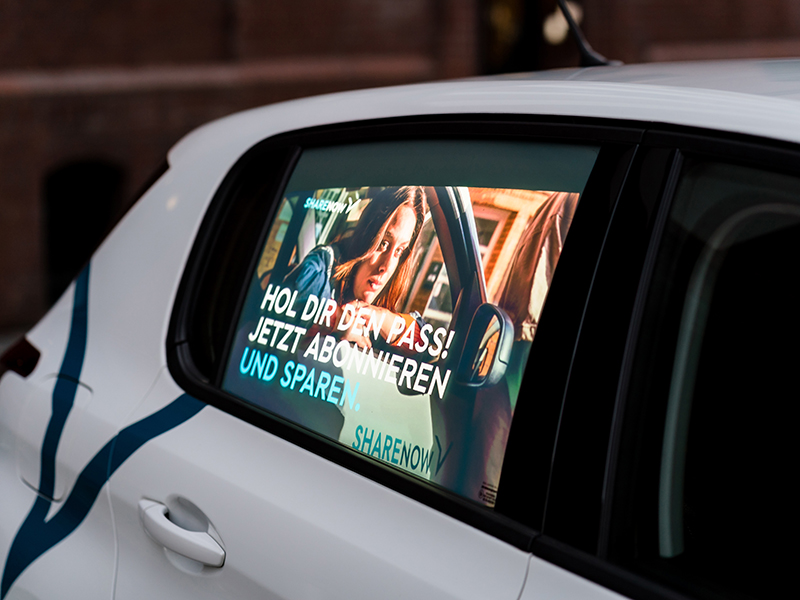 REFERENCE PROJECTS
Over the years, we have worked with many companies of different sizes.
Here is an excerpt: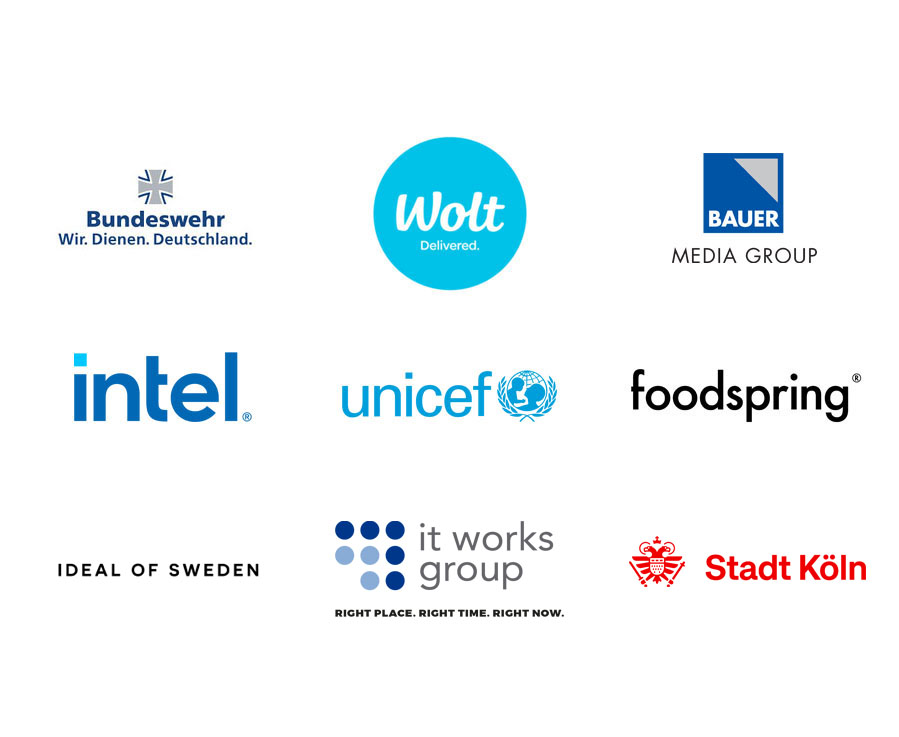 INTEREST?
Join DOOHVOLUTION and revolutionise your digital outdoor advertising strategies. Stand out, engage your audience and drive the success of your campaigns like never before.
Simply contact us, describe your wishes and concerns and we will get back to you with suggestions and ideas as soon as possible.
THINGS WE STAND FOR
There are many reasons for working with us. In addition to an extensive service portfolio, the following things set us apart: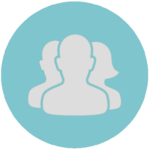 Friendliness
We take you and your concerns seriously and are appreciative in our dealings with each other
Professionalism
We follow up every request with due professionalism, no matter from which area
Reliability
You can rely on us: we keep our promises, whether verbally or in writing.